Here are some testimonials from previous projects
We'd love to tell you all about what we do and the value we can add to your project (or projects). Before that, perhaps, you'd like to hear from some of the other clients we have had the pleasure of working with...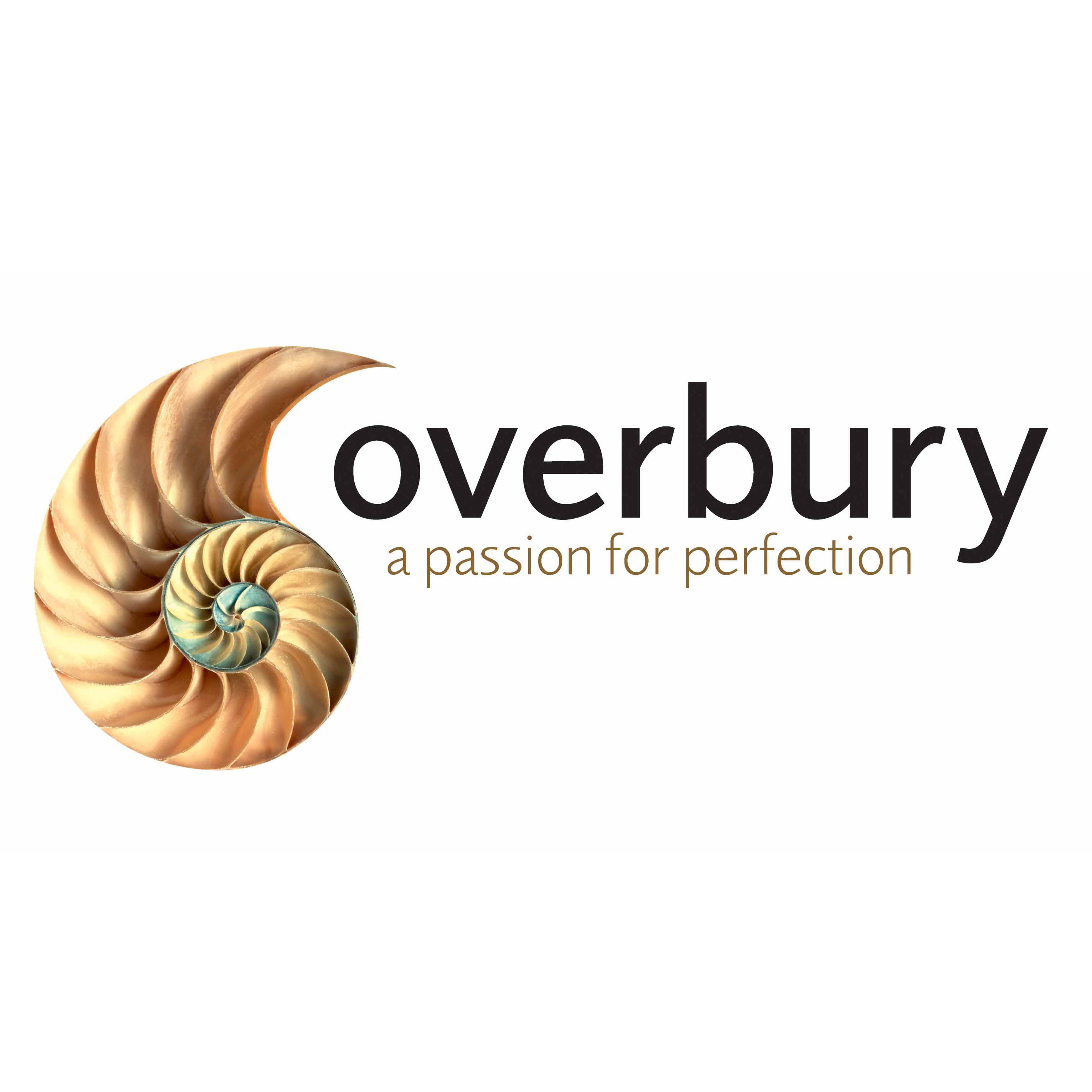 Overbury
"Overbury has completed a number of projects with Bancroft over the last 12 years. We have found Bancroft to be a professional business that adopt a helpful approach and proactive approach. They have a strong experienced team of managers and engineers to both the Mechanical and Electrical disciplines"
Overbury
Norton Rose
"The scale and programme of Norton Rose project gave Bancroft's electrical division a chance to showcase their electrical installation abilities on a highly successful project. Their teams' enthusiasim and effort was a key factor in helping with the success of the project"
Andrew Hargrave – Divisional Director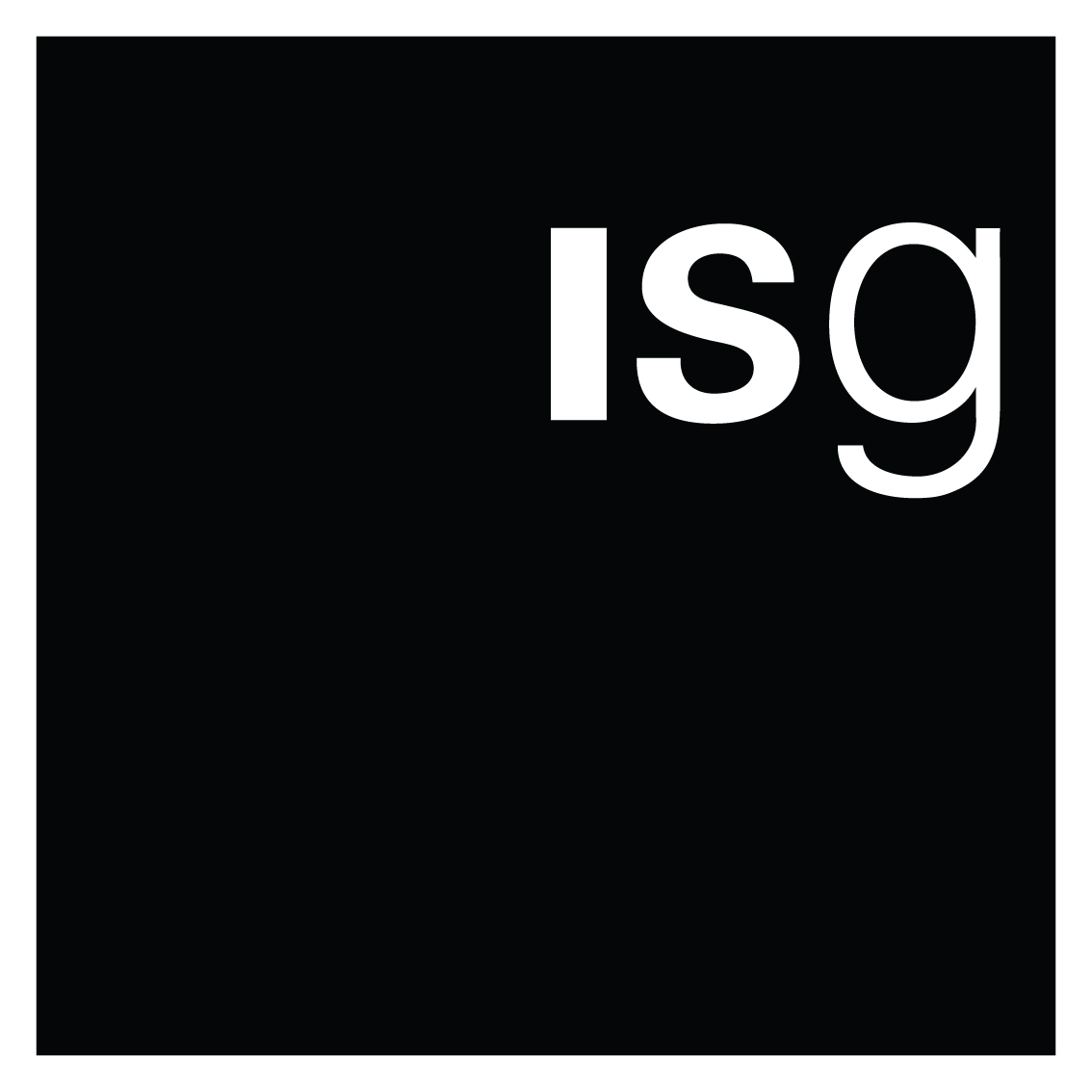 135 Bishopsgate
"Bancroft's performance on this project was considered to be of the utmost professionalism, with an excellent approach to both completing the project and achieving the clients goals"
Phil Jones – Project Manager
ISG Interior Exterior Plc
We'd love to tell your story too
Get in touch and let us show you how we can work together to realise your project.