Let us tell you more about what we do:
We are a company who thrive on delivering a successful project and achieving client satisfaction by keeping to deadlines and within budget.
We are proud to be one of the first companies employing a Health & Safety Director, who is a full Board member of Bancroft, thereby having the ability to introduce and implement major change in the business in order to maintain our impeccable Health & Safety track record.
Our in-house Design ability allows us to offer a Design and Build solution from performance specifications and concept drawings prepared by professional consulting engineers as an in house activity. Our design department can also provide a valuable service to the professional consulting engineer in the contractors design development of the installation itself.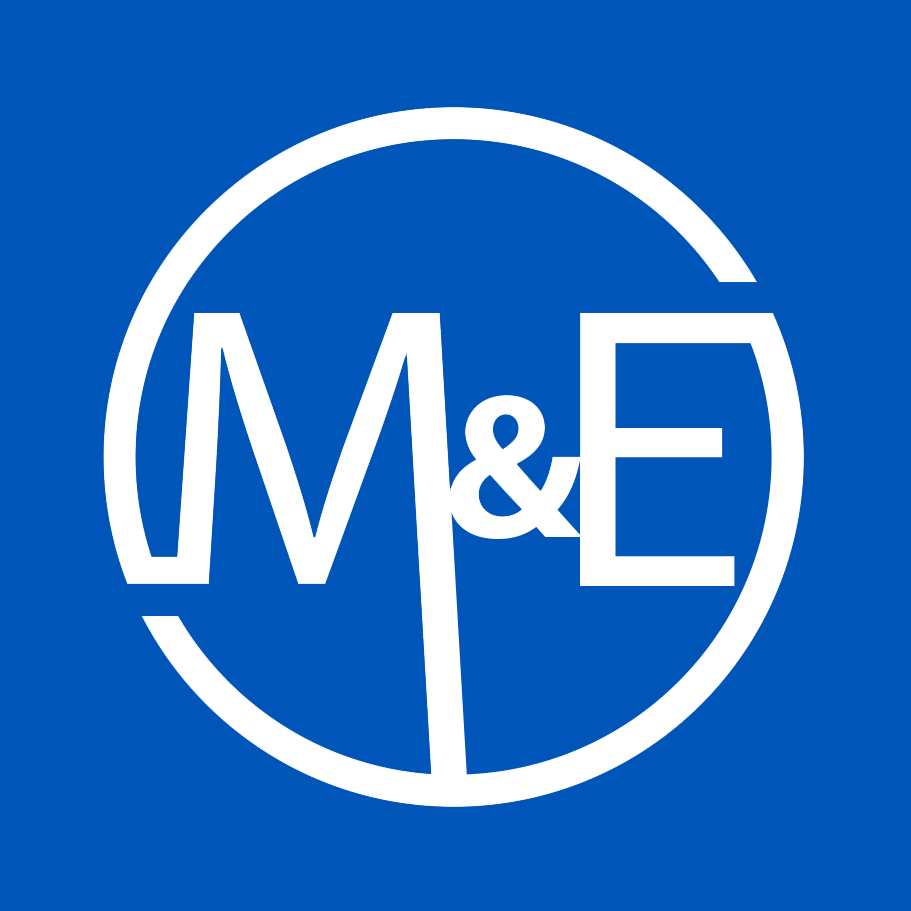 Let us tell you more about what we do!
Get in touch and we'd be happy to tell you more about the innovative ways we do business