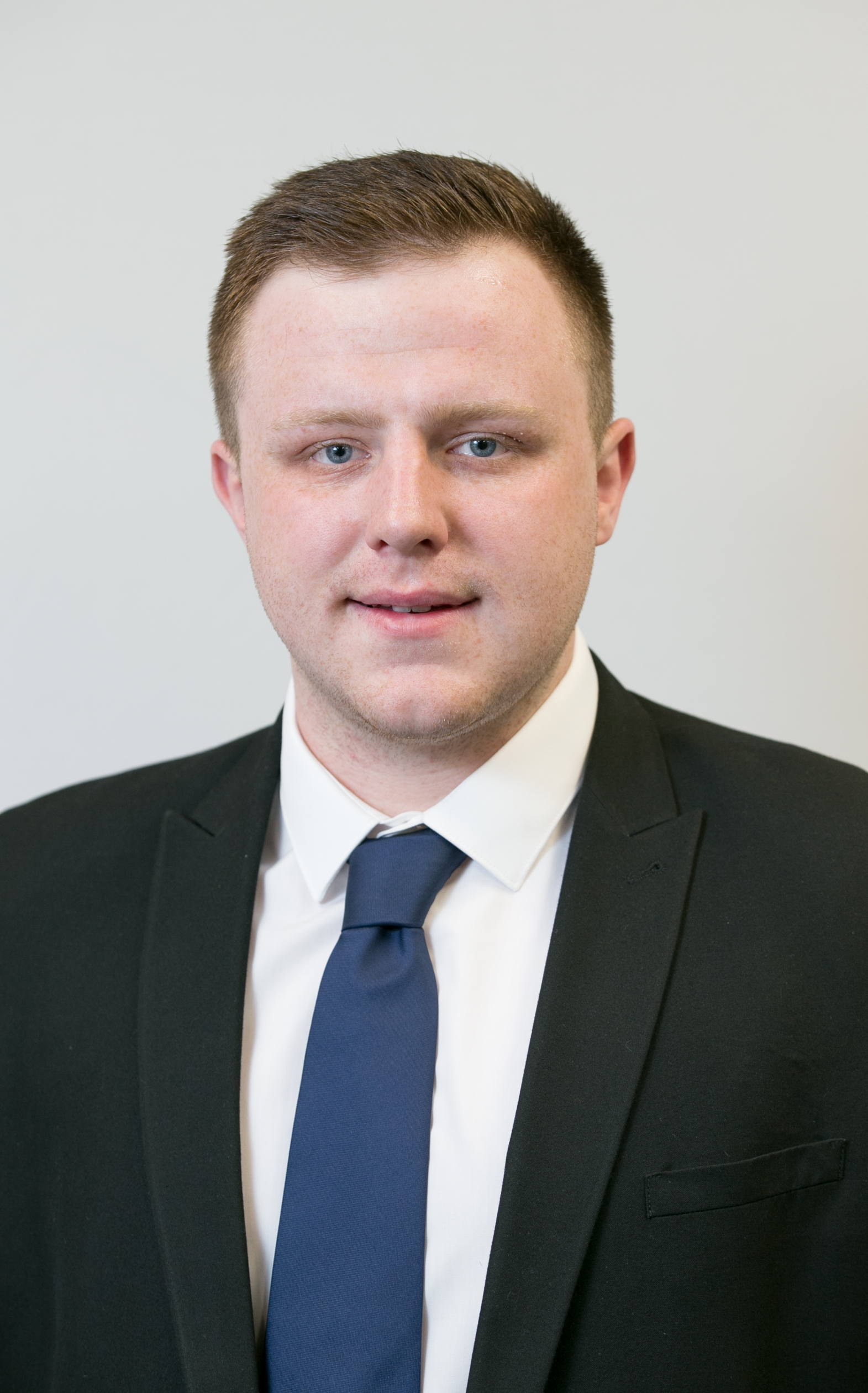 We're delighted to see our own Billy Stapleton qualify for the finals of the NICEIC Apprentice of the year award 2017, the finals take place in Tamworth next week, Tuesday 6th June.
We'll keep you updated on how he does and you can find out more about the award here
Needless to say we're proud to see him qualify and our fingers are firmly crossed.
Good luck Billy!